Whey Isolate - Raw & Certified Grass Fed
Whey Isolate made from 100% grass fed cows milk is indisputably superior to grain fed cow milk whey. Grass-fed Whey Isolate has increased levels of Omega 3, CLA and superior amino acid profile. Additionally, Barbellnutritions Grass Fed Whey Isolate is Cold Micro-Filtered which means the bioavailability of amino acids is superb unlike many whey isolates in the market it is untouched by heat. Lecithinized with 100% non-GMO sunflower lecithin, unlike many brands that use inferior soy lecithin. Guaranteed 92.6 grams of protein in 100 gms that is you get 28 grams of protein in just 30 grams serving which includes 6 grams of BCAAs
ONLY 1 INGREDIENT: 100% Pure Grass Fed whey protein from the milk of Jersey cows that graze freely on lush, green pastures year round.
Highest Quality, Cold Processed, NON-GMO, Soy Free, rBGH/rBST Hormone Free, Gluten Free, Grass Fed, Heavy Metal Free
Rich and neutral taste. No added sweeteners, preservatives or fillers & NO SOY lecithin. Processed WITHOUT acid or bleach
Milk quality from certified Grass Fed and Hormone free cows is far superior and higher in quality proteins than grain fed and hormone-injected cows. Micro Cold filtration process creates the best in class whey isolate that is very easily digested and absorbed in the body. Higher in Omega 3, CLA and a full spectrum of amino acids helps the body recover and build quality lean muscle.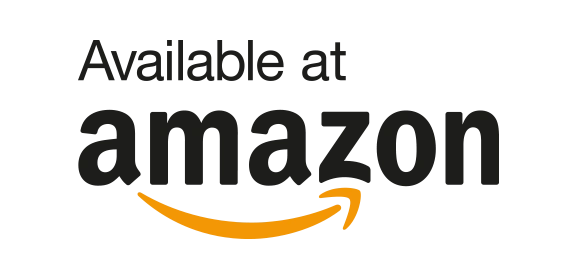 Available at Amazon here
Reviews