MPI - Casein/Whey Isolate (80/20) Blend - 2 KG - Unflavored, No Fillers & Undenatured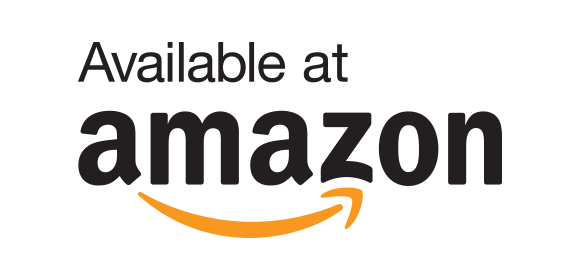 BUY NOW ON AMAZON HERE
Perhaps the most complete form of protein and the most sought after also. Milk Protein Isolate is a special protein that satisfies your daily protein need. This special protein will provide all essential amino acids in their highest and most pure forms.
What makes MPI so unique?
It is the only protein that offers the benefits of whey and casein. Yes, you heard us right, MPI is a 20% Whey Isolate and 80% Micellar Casein.
Now no need to keep stock of Whey isolate and Casein separately, just add this powerhouse supplement in your diet and see the benefits.
It is a great Post workout supplement. An ideal protein to add in your breakfast protein shakes or an evening shake. Have it before bed, feed your muscles at night when they need the most for recovery and growth.
Each serving provides more than 26g of high quality protein. There is literally no fat (<1%) and very low carbs (<5%) making it ideal for people looking for an ultra pure high protein supplement.
A product of Switzerland and internationally packed.
Barbell Nutrition's MPI is the best Protein supplement your money can buy!! Our guarantee.
Dosage
1-2 scoops post workout
1 scoop morning/evening snack
1 scoop before bed.
Reviews