Flavour Pack
RICH INTENSE FLAVOUR. ZERO ARTIFICIAL SWEETENERS. COMPLETE FLEXIBILITY

FLAVOUR PACKS: an amazing and innovative way of flavouring your favourite drinks like protein shakes, smoothies, coffee, oat meal, etc.

FUSION FLAVOURS: Bored of the same old single flavour, not any more. Choose from our wide range of fusion flavours that will blow your mind.

VARIETY FLAVOURS: Why get stuck to a single flavour when you can now have very day a new flavour, mix and match flavours and enjoy a total control on the amount of flavouring you like in your drinks.

COMPLETE TRANSPARENCY: With flavours now separated from the drink you now have a fair idea of the contents of your original drink and get the most from each serving.

DIRECTION: Add 1/4 to 1/2 teaspoon per 30 gm of unflavoured whey/oats depending on your desired taste. If you enjoy a stronger and more rich tasting protein shake include more and if you enjoy a milder taste include less.
Please note, since are flavours are free of artificial thickeners, all flavours tastes best with Milk as compared to plain water.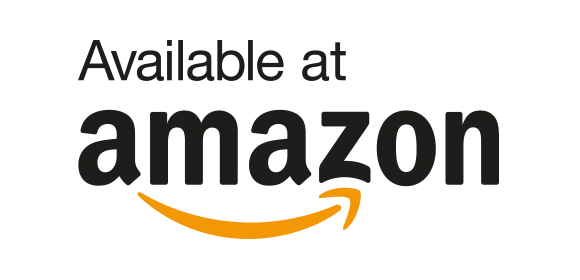 Buy Here

Reviews