Premium - California Whey Isolate - 100% Natural, No Fillers & No Artificial Sweeteners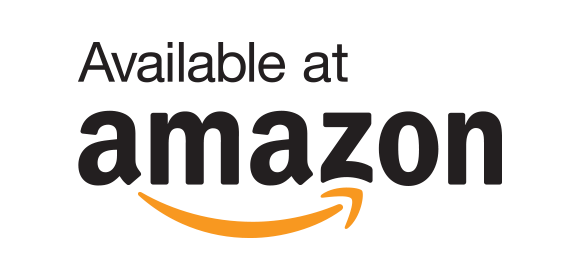 California Whey is world's cleanest and purest source of Whey Protein

California Whey provides the highest amount of protein per serving guaranteed by world renowned food testing lab Eurofins

Every batch of California Whey is lab tested for protein content

California Whey is certified pure by Grade A supplement testing firm, Labdoor, San Francisco, CA

Unmatched quality, super fast & free delivery all over India
Best Pricing, all prices are inclusive of taxes, custom duties, shipping, etc
California Whey Isolate is a gem of a product. It is quickly absorbed in the muscles providing highest protein per gram in the range of 28 grams per 30 grams serving (Whoa!!) of high quality ultra filtered protein. Now this is unbeatable, just dooms everything else on the market!! 
To top that it has high amounts of EAAs 6.75 grams and BCAAs 6.3 grams (per serving) which is absolutely critical for recovery and new muscle fiber development.
Cold processed, all natural Whey Isolate retains all essential amino acids and BCAAs in their purest form.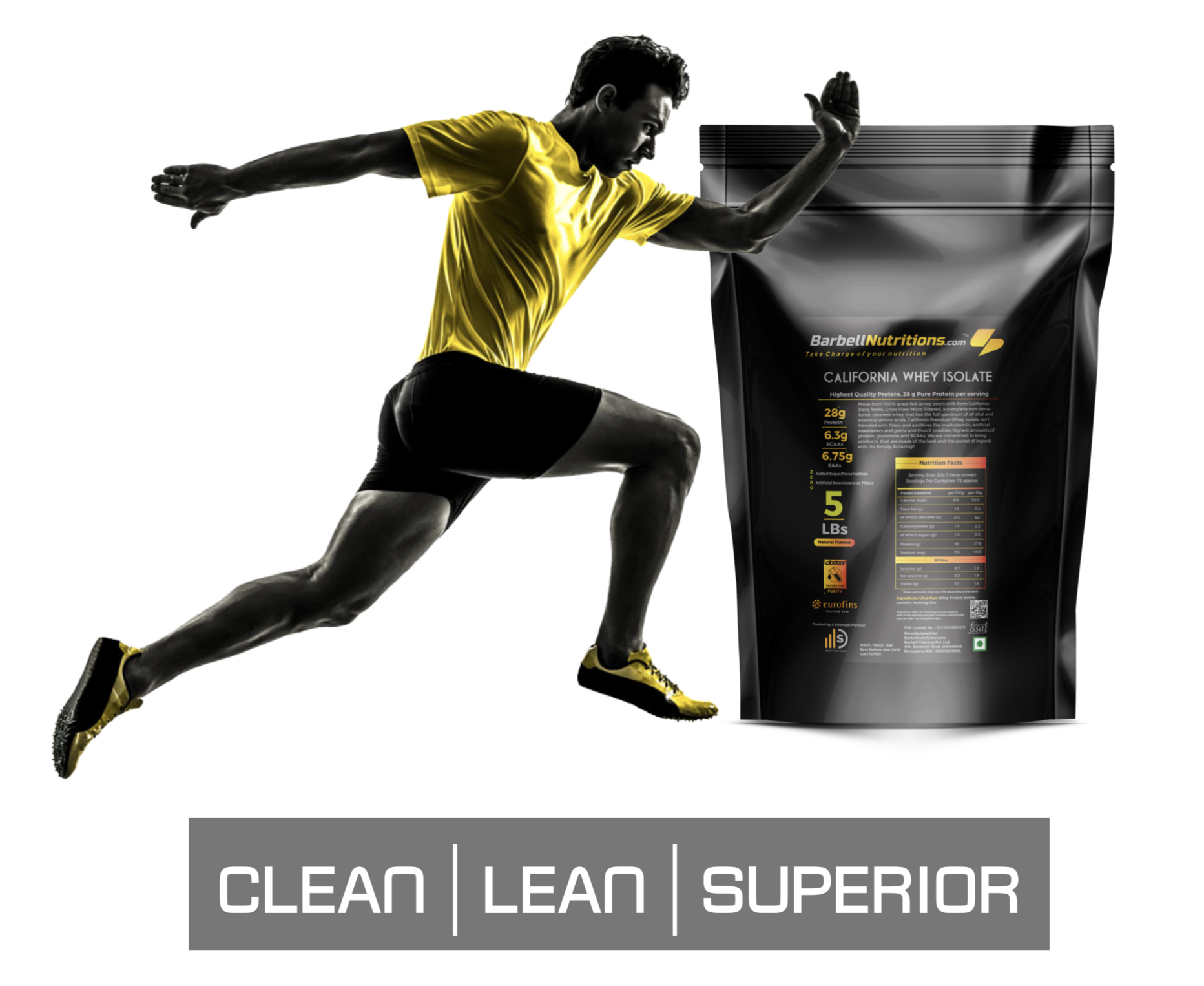 Ideal for athletes in the field of performance and power sports and for everyday enthusiast looking to build muscle, accelerate recovery and increase endurance. A premium quality, fast absorbing absolute Whey protein isolate supplement with literally zero fat and carbs.

What makes California Whey Isolate so Special?
California Whey Isolate is very rapidly absorbed by the muscles and the high quality amino acid chain gets to work instantly. They repair damaged muscle fibers and provide your muscles a quick burst of essential BCAAs (branched chain amino acids), EAAs (essential amino acids) and other nutrients. Designed to meet sports and performance nutrition needs.
**All variants except Natural are mildly flavoured and sweetened and are minimally processed to keep the protein content and amino acid profile high.
Whey Isolate is especially beneficial for lactose intolerant people who cannot digest slightest bit of lactose (milk sugar).
Dosage:
1-2 scoops with cold Water pre and/or post workout (immediately within 5-10 mins)
1-2 scoops with cold water or milk during the day between meals
Make your Post workout Super Shake loaded with natural carbs and high quality fast absorbing California Whey Isolate
1. Add 1 medium size banana in 200 ml cold milk, blend for 15-20 secs.
2.  Add 1-2 scoops of Premium California Whey Isolate
3. Serve in a mason jar
Reviews