Barbell Nutrition's Xtreme BURN 100% Natural Max Fat Loss supplement-(Double Strength-High Potency) - 120 Caps Green Tea, Caffeine, Garcinia, Caralluma & Natural Caffeine - 705mg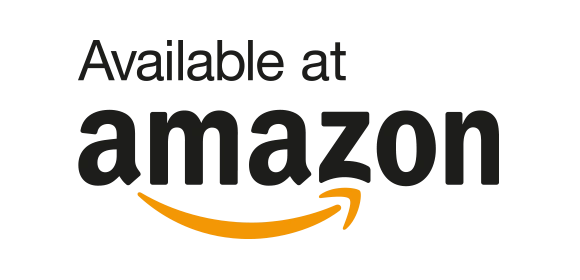 Unique formulation of 6 most Powerful ingredients to make the Best Natural FAT LOSS supplement in the industry

GREEN TEA has been implicated in benefiting almost every organ system in the body. It is cardioprotective, neuroprotective, anti-obesity, anticarcinogenic, antidiatbetic antiartherogenic, liver protective and beneficila for blood vessel health.

NATURAL CAFFEINE (from Green Coffee) is known to reduce weight, controls hunger. Natural caffeine unlike caffeine anyhydrous is non- addictive in nature.

CARALLUMA FIMBRIATA controls hunger, helps reduce body weight naturally by suppressing the urge to snack unnecessary thereby reducing total calorie consumption

HIGH POTENCY: Xtreme BURN is an all new powerful FAT LOSS formula completely derived from herbs that proved their efficacy over thousands of years. We have blended these herbs and created the most effective natural supplement to help you shed excess fat.
Reviews