Welcome to our store




BEST PROTEINS @ BEST PRICES..CALL US NOW 08050023476 TO KNOW YOUR OFFER!!
BUY NOW!!!
Our Isolate just got better..
Now comes in 1 kg pack, better mixability, even better taste, improved packaging and also with certified Grass-Fed seal.


JUST LAUNCHED
World's most favourite flavour is right here...
 



Just Launched..The Most Potent Ashwagandha (root extract) Daily Supplement With Added BioPerine For Increased Absorption.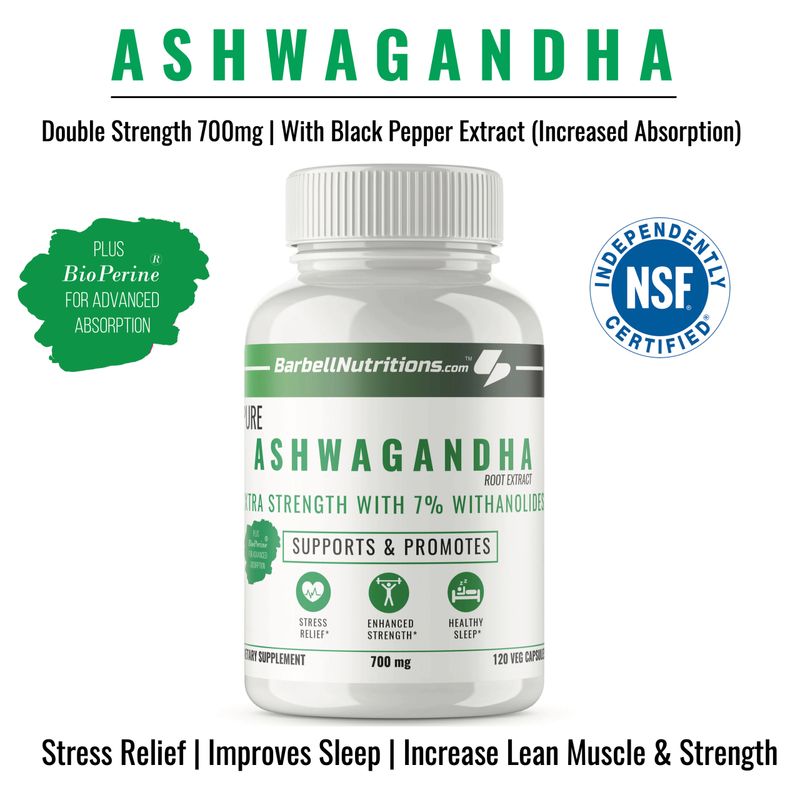 GREEN TEA EXTRACT - The most potent Anti-Oxidant herb on the planet. A scientifically proven and researched based herb for improving immune system and skin health.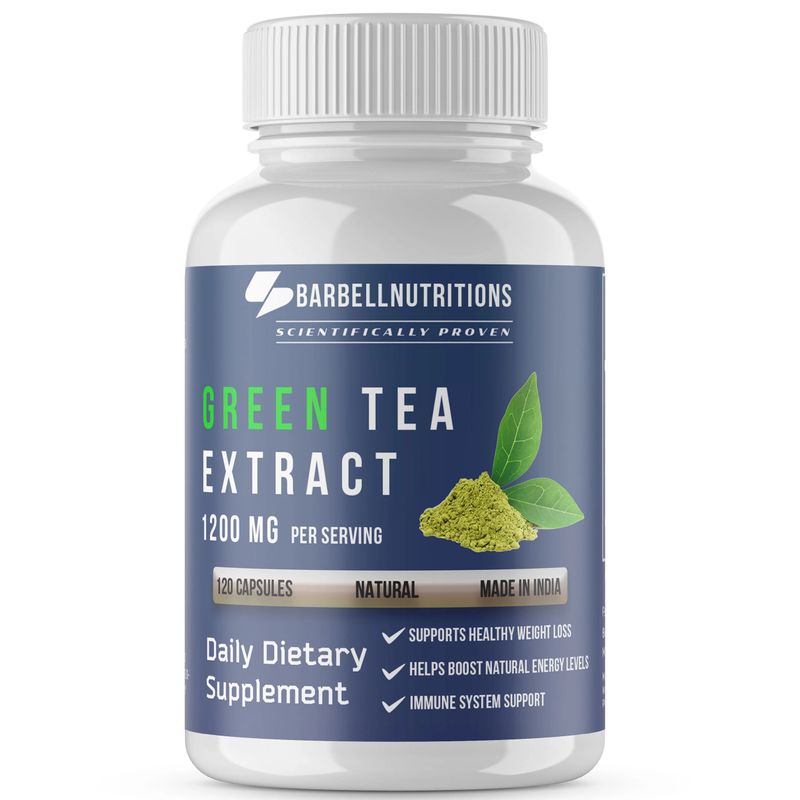 California BARE Whey is first in its kind Whey protein in India. Derived from patented Pure Cold Micro Filter technology, this whey protein is untouched by heat and contains a full balance of bioactive whey proteins including immunoglobulin (IgG), lactoferrin (Lf) and glycomacropeptide (GMP).

BARE Whey, comes with a separate fusion flavour pack. You will always have an option to control the flavouring, also use different flavours every day or sometimes you may just like to have your whey naked. Enjoy the huge range of delicious spoon licking fusion flavours. 
BARE Whey is the purest form of Whey Protein available in the world, it's solubility, taste and texture is by far the best in the industry.
ZERO FILLERS: Bare does not contain any artificial sweeteners or gums or sugars. Per serving amount of protein is highest on the market.
What is in your Whey Protein?
Do you know a lot of manufacturers including some of the biggest brands, sell inferior quality whey protein. They cut cost by blending cheap whey (35%), soy protein, skim milk powder, etc with whey. A huge amount of money is spent on advertisements, paying athletes, promotions, distribution margins, etc.
Why Choose California Whey?
When you train, you place high metabolic demands on your body. Don't feed your muscles with just any protein. Our Whey protein is made from 100% rBGH (hormone free) jersey cow milk, the quality of milk is second to none. 
Unlike other manufacturers, we sell directly to end consumers. Therefore, we are able to provide you with competitive pricing for a truly high-quality premium product.